We are an impact assessment and consultancy firm specialized in families from the base of the pyramid in Latin America. Since 2009, the institute has been developing projects for the country's main institutes and foundations, as well as large companies and organizations linked to public policy projects.
Multidisciplinary team of anthropologists, economists and sociologists who apply ethnographic methodologies, qualitative and quantitative research, and data analysis to support our clients comprehend this public and measure project's results.
In-depth knowledge about all aspects of the base of the pyramid's families.

DATA ANALYTICS/QUANTITATIVE RESEARCH
Quantitative surveys in person, online and via WhatsApp. Secondary data and BIG DATA analysis to generate insights and predict behavior.
Cluster analysis/segmentation
Conjoint Analysis
Factor analysis
Regression analysis
Discriminant analysis
Data modeling
ETHNOGRAPHY/QUALITATIVE RESEARCH
Based on research methodologies with immersion in the cultural context – Anthropology and Sociology, we develop in-depth qualitative research.
Ethnography
Discussion groups
Whatsapp audios
Digital ethnography
Online immersion
Personas segmentation
Structured content analysis
MONITORING AND IMPACT ASSESSMENT
Monitoring consultancy, construction of indicators, Theory of Change and impact assessment of social projects, using quantitative and qualitative methodologies.
Theory of change
Development of indicators
Monitoring
Implementation evaluation
Qualitative evaluation
Quantitative evaluation
· Randomized
· Control group definition
Only a company with extensive technical knowledge, deep understanding of the universe of the base of the pyramid and very solid values of credibility and ethics could develop solutions for such renowned companies and institutions from such different sectors. Our customers are the best credential of the quality and seriousness of the work we develop.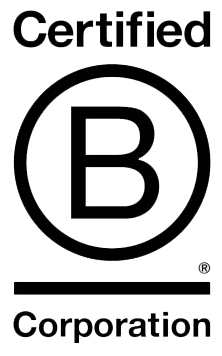 Plano CDE has been associated with B System since 2013, being the first company to join the organization in Brazil.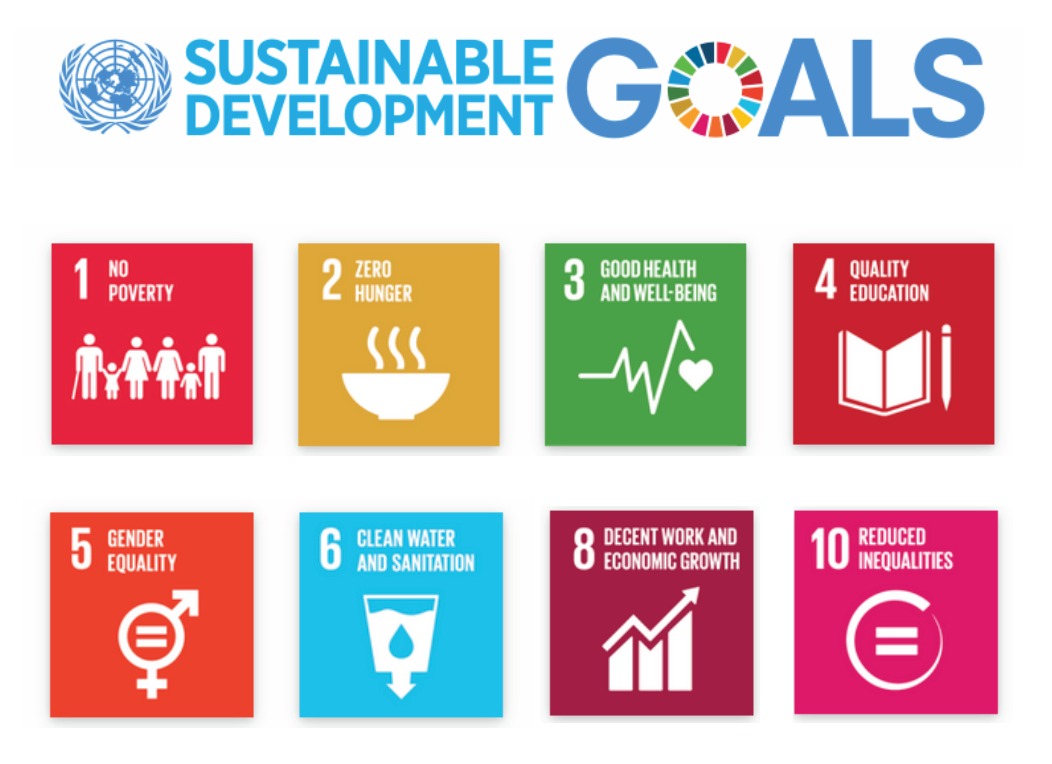 CONTACT
Rua Padre Garcia Velho, 73 · 4° andar · cj 42
Pinheiros · São Paulo, SP
[email protected]
Phone: +55 (11) 3037-7781
MEDIA RELATIONS MANAGER
Isadora Castanhedi
[email protected]
Phone: +55 (11) 3037-7781
JOIN OUR NEWSLETTER
Fill in the form below and receive our newsletters.